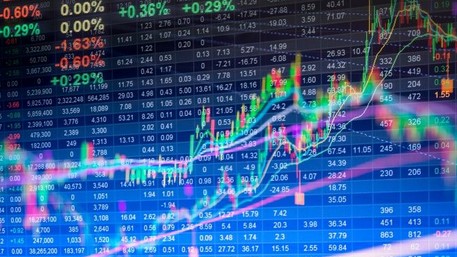 Mazagon Dock IPO , A Government Related to Military Based Shipping Dock has been Put on Listing In Stock Markets.
They opened a bid for 103 Shares worth 104rs, On September 29th and Closed on October 1st.
Within Half a day it's Subscriptions Rose to Almost 115% and was over Subscribed.
Almost Many People across India bid for this share and only a few lucky could get this.
The Allotment was made on October 8th and on the same day refunds were also completed for those who weren't listed in that.
Many Predicting that Mazagon Dock will end up Like IRCTC where it started it's listing from 300 and went up to 2000.
Many Government Sectors are now being privatized slowly by selling part of the shares of the Company.
Especially years of Public Sector Companies are now under the target radar of the Government, But Shares Like SBI Cards weren't so successful.
Because it was started at 650 for the Bid price of 700 and now after 6 months it is slowly gaining up to 800.
So, here we can't predict the nature of shares, It all depends on the performance of the Company and also Good Human Effort.
Down the Line, There are many Government IPO Listing like Railnet which is the Communication based Organization of railways and Also LIC.
Though as of now there is no Information we have to still wait and see for further Updates.
All the news I have gathered are read from various sources like Google Trends and also few News Papers