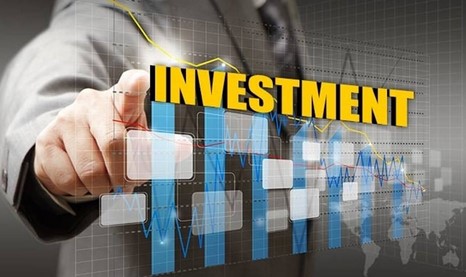 Last Date for Subscribing Angel Broking IPO will be Tomorrow. Mazagon Dock on 29th.
Today is the Allotment Date on OCTOBER 8TH. Check here for the listing
Click this site: BSE , And give your Application Number
Many IPO's were stopped abruptly because of the lock down and followed by non functioning of the firms.
Especially LIC was supposed to list in this September and also barbecue nation also the same.
Many shares such as Route Mobile and Happiest Minds Opened with 350rs and 40 volumes for Route.
150 and 100 volumes for happiest minds. Both registered oversubscription of about 200%.
Many who haven't received due to over subscription were unlucky because post listing almost shares registered double growth.
The Month of September itself opened with a bang of IPO's.
The List Of IPO's announced in this month are
Happiest Minds
Route Mobile
CAMS
Chemcon
Angel Broking
Likhitha Infrastructure
Mazagon Dock
UTI AMC
As there has been a slow down around the world. The Stock market went down post March.
This has been an opportunity for many and started opening De-mat accounts and invested in stocks.
By Route and Happiest IPO hitting profits , Now people started to invest in another IPO.
Angel Broking IPO was listing and it's opening started on September 22 and 24th will be last date for subscription.
The issue Price Band of Angel Broking IPO is between rs 305-306.
It is live in both upstox and zerodha.Mazagon Opens on 29th.
Angel Broking is the oldest stock broker company in India.
As of 2020 it has Market Share of 6.3%.