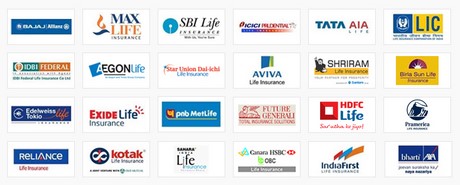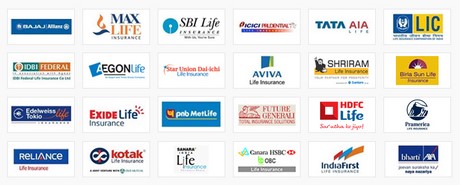 LIC Policy Complete Tutorial is going to be live now, Just Sit calm take a deep breath and start reading this article
Caution Report : "DO NOT INVEST IN ANY INSURANCE POLICY FOR THE SAKE OF INVESTMENT IT WILL BE A DISASTER"
Yes what you've seen is absolutely true, That might be a better option during 80's,90's or as a matter of fact start of millennium.
But now priorities have changed, Things have fastened up, World culture is rapidly shifting it's shape.
The insurance policy which you take now for the present rate of inflation later after 16 years will be peanuts.
Standard economy has no days, For example today's 1 lakh salary might be equal to 10k after 16 years.
So, The plan which you take now may get returns of 20lakhs 16 years later.
But it might be finished just within days of buying an equipment equivalent to that rate on that year.
So just treat Insurance as a Backup policy but not as investment.
Best Insurance policies with good Settlement ratio
Term Policy : Hdfc,Max life insurance and other private agencies.
Endowment policy: Blindly go for LIC there is no other best option.
LIC So for whom this is best??
If you treat LIC as a backup policy it'll be useful for every citizen of the country.
But for companies who are aiming for Tax exemptions it is a big boon for them if they approach Policy companies.
If their Employees are insured by their organization , Their Organization will get tax benefit from Government.
So if any small scale/Large scale industry or an IT industry is looking to insure their employees!
Contact me At virinchipvs@gmail.com
I Also have a CA Analyst who can be helpful for planning insurance and Tax benefit Operations.
Just Contact me and analyze your opinion
Thank you.