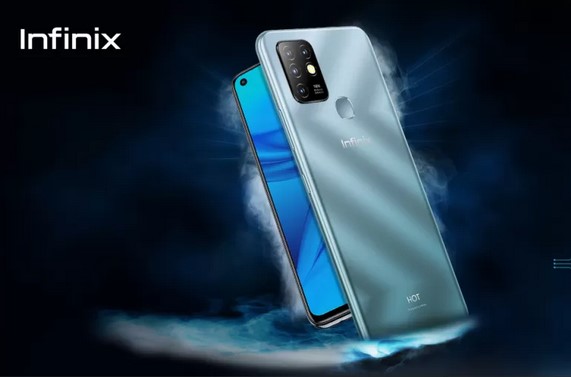 Infinix Hot 10 is about to release in india and Flipkart has officially released it's date on it's Big Billion Date Price which is on October 16th.
Pre Bookings have already Started and There are Many Colors available which you can choose during booking time.
Colors like Gamma Green and Neptune Blue are very Famous and shiny .
The Biggest Break Through is that through this device we are going to get 6GB and 128GB Phone just for 9,999 Rs.
Also there are Many Specifications listed below
16MP Camera
6GB RAM
128GB Storage
DTS Audio
5200mAh Battery
8MP Selfie Display
Super Night Mode

But Infinix Hot 10 Has quite disadvantages like Battery Power and also Camera.
Now A days People are expecting camera like 48MP or 64MP as Specifications.
But Infinix Hot 10 is only offering a 16MP Camera, Since Price is low we have to make some compromises on the technology side.
Always this happens to be the issue, But if anyone looking for Such Specifications just Look on to the Phones Like Samsung F41 which you can get for 18k.
Also Infinix is made in India Product, Which means parts are assembled in India and near SriCity Andhra Pradesh.
People who are eagerly waiting to book this Phone please visit by clicking this Flipkart site: Visit Here