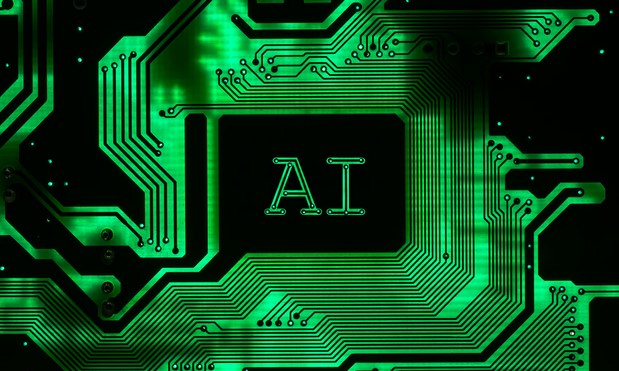 AI is now becoming a key tool to study or analyze patterns based on the given conditions.
Manual work is getting piled up day by day and also through automated, Those will be Analyzed and approved by humans.
Population Increasing and so is the End Production. Automobiles, Equipment, and Health-related Bio Equipment also Increased.
Now the US Government is trying to use AI in Law field, That is, To analyze articles based on keywords and also cut down the outdated laws.
Yes, As we know the US got independence and Republic on the same day and there are many outdated laws in the democracy which need to be found out and cut down.
Also, there are extra separate laws in different states depending upon the climatic conditions like Texas and New Mexico having Deserts.
Colorado and Upper Parts of America having snow , Laws related to Hunting and Fishing also still being continued the 1800's Laws.
So US Government Found the new Solution to find out the outdated laws based on time stamp and keywords and also wanting to massively cut the Outdated laws.
The Use of AI is not only used in Law but the recent COVID to analyze the behaviour pattern of the patient and his health condition and also timely based Updates are given using IoT.