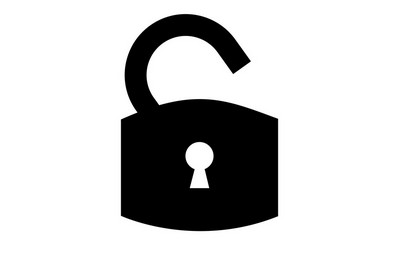 Government of India is set to release guidelines of unlock 5.0, Here may be the do's and dont's of the Conditions.
it's been five months starting from the march the lock down announced, Two months has shown very few cases.
Later ever since the unlock has started the cases rise from normal 5000 to almost 30 lakhs today.
Situation has turned worse, Also Government failed in controlling corona.
It has now reached into Tier 5 towns as well and also 60,000 people lost their lives.
The government released a notification stating the conducting of IIT and NEET exams in the month of September.
IIT from September 1st to 6th and also NEET on September 13th.
Government is trying to make one nation one exam from now.
CIVILS Exam is Going to be conducted on October 4th.
But many are protesting stating that better not to conduct tests now, Coz damage already started post unlock.
Metro rails Can be given green signal from September first, Movie shooting already received green signal.
But Movie halls , And students will be permanently in lock this entire year.
Because younger ones are projected to be more effected in this pandemic.
So educational institutions are said to run online classes from September.
Looks like work from home is going to be permanent from now, post unlock.
Updates and Guidelines of 5.0
Some states like AP is trying to re-open schools.
All Assembly and Parliament sessions to stop.
81% Constant rise in cases.
Pools and Institutions remain shut down.
Permissions to very few Buses and Metro trains.