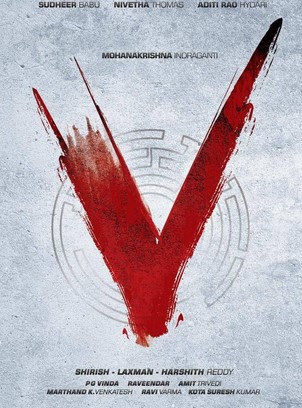 Grahanam Indraganti Mohan Krishna who is very famous for this slow narration subtle movies like Ashta chemma, Gentleman .
He is a relative of tanikella bharani , But with his recommendation he was assigned a work to direct RGV's production "Madyanam hatya".
Later there were technical differences which RGV didn't like it and fired him from the movie.
This was a black spot on indraganti mohan krishna's carrer
As he stopped all his education and worked on this product.
Then in this mean time he thouht of an idea of the story named "grahanam"
which starred Tanikella bharanai and Jayalalitha.
It went on receiving a national award,
which have indraganti mohan krishna confidence to direct Ashta Chemma.
Ashta chemma movie introduced stalwarts like Nani, Avasarala srinivas, colors swathi etc.
Later with this blockbuster, Nani gave another chance to the director in
The name of Gentleman which is another blockbuster.
Now the duo is on the 3rd movie which is 25th film for nani,Eventually they wanted this movie to release in Theatre,
But pandemic changed the fate and they are releasing the movie on Amazon Prime on September 5th.
Grahanam Directional Synopsis
Indraganti movies have all been slow and with neat comedy.
His movies like amithumi and ashta chemma fall on the same category.
"V" The movie leads with actors like Nani, Sudheer babu, Aditi rao hydari and Nivetha Thomas.