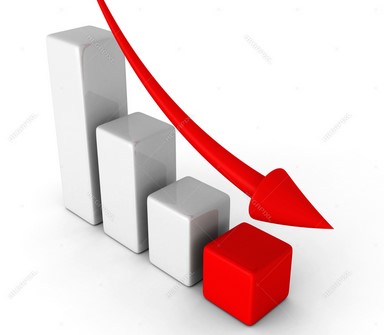 Indian Real-estate downfall started post pandemic.
It has been 5 months for lock down starting from the march, But very little has changed.
Bubbling rates have been sky high even in the outskirts of the city.
But virus has changed the due course of everyone's livelihood.
Work from home has led to new change , People are now feeling good working at home.
Google and Microsoft has asked it's employed to continue untill next year.
This is making Indian IT sector also to follow the same chain.
At the same time construction labors and other part time jobs which relied in city has moved back due to lack of work.
Downfall in Prices
Out of all the countries only two countries india and china turned out to produce positive rate in GDP.
Stock markets regained its 40000 mark which it lost in march.
But many shares which were low in march now racing up and it is pharma rate which made sensex touch 40k.
There is a down trend in all manufacturing and construction related industries.
like steel,copper and aluminium and also cement industries trending down.
29% downfall was reported in manufacturing industry.
This trend might continue which may lead to heavy fall of high rise building rates.